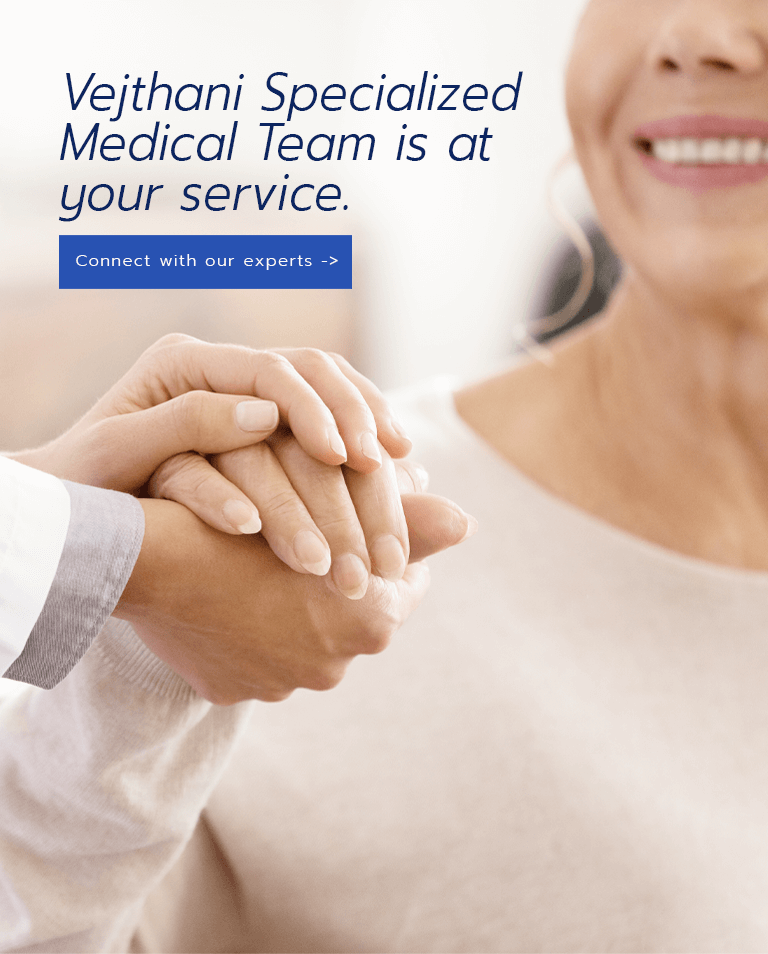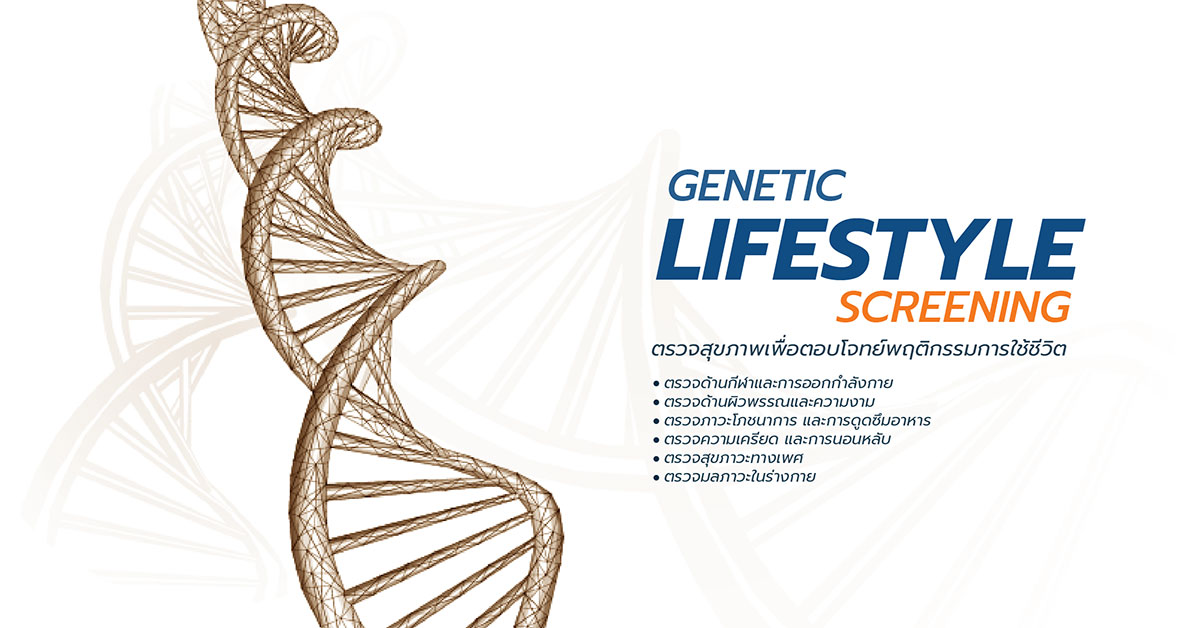 Genetic Lifestyle Screening
Genetic Testing is an analysis of genes in the DNA that each individual has inherited. Complex genetic testing will help reveal physical fitness and abilities, which will eventually outline a better personalized healthcare routine.
Screening tests program for lifestyle consist of exercises, consumptions, beauty and aesthetic, and nutrient absorption. The analysis of genes for lifestyle will reveal the exercise methods and the products that are suitable for each individual. People's sensitivity to environments and the amount of vitamins required by the body will also be identified from this genetic testing, allowing the patient to adjust their lifestyle accordingly. This will eventually result in healthier and stronger physiques that will be compatible with lifestyle of each individual.
Sport and Exercise Genetic Screening
Fitness capacity
Strength training
Muscle mass
Muscle power
Exercise-associated muscle clamping
Risk of muscle Injury
Risk of Achilles tendon Injury
Risk of Anterior cruciate ligament (ACL) injury
Risk of ankle Injury
Flexibility
Obesity
Metabolism
Weight loss response to exercise
Loss of body fat response to exercise
Weight loss-regain
Endurance capacity
Power capacity
Recovery efficiency
Lactate clearance
Blood pressure response to exercise
Insulin sensitivity response to exercise
HDL response to exercise
Skin and Beauty Genetic Screening
Wrinkles
Sun sensitivity
Freckles
Sunspots or lentigines
Stretch marks or striae distensae
Cellulite
Keloid
Oxidative stress response
Atopic dermatitis
Contact dermatitis
Dry skin
Psoriasis
Alopecia and baldness
Dietary Genetic Screening
Obesity
Carbohydrate sensitivity
Fat sensitivity
Salt sensitivity
Alcohol flush
Caffeine sensitivity
Bitter taste sensitivity
Sweet taste sensitivity
Sweet tooth
Lactose intolerance
Gluten intolerance
Peanut allergy
Antioxidants
Nutrition Genetic Screening
Vitamin A
Vitamin B2
Vitamin B6
Vitamin B12
Vitamin C
Vitamin D
Vitamin E
Calcium
Folate
Iodine
Iron
Magnesium
Omega-3
Phosphorus
Selenium
Zinc
Love and Relationship Genetic Screening
Erectile Dysfunction
Sildenafil (Viagra) response
Azoospermia
Benign prostatic hyperplasia
Endometriosis
PCOS
Premature Menopause
Pollution Genetic Screening
Pollution-induced cardiovascular diseases
Pollution-induced asthma
Secondhand smoke susceptibility
Stress and Sleep Genetic Screening
Stress response
Fibromyalgia
Myopia
Insomnia
Caffeine-related insomnia
Related Packages