Comprehensive Cancer Treatment | Vejthani Hospital
Comprehensive Cancer Treatment | Vejthani Hospital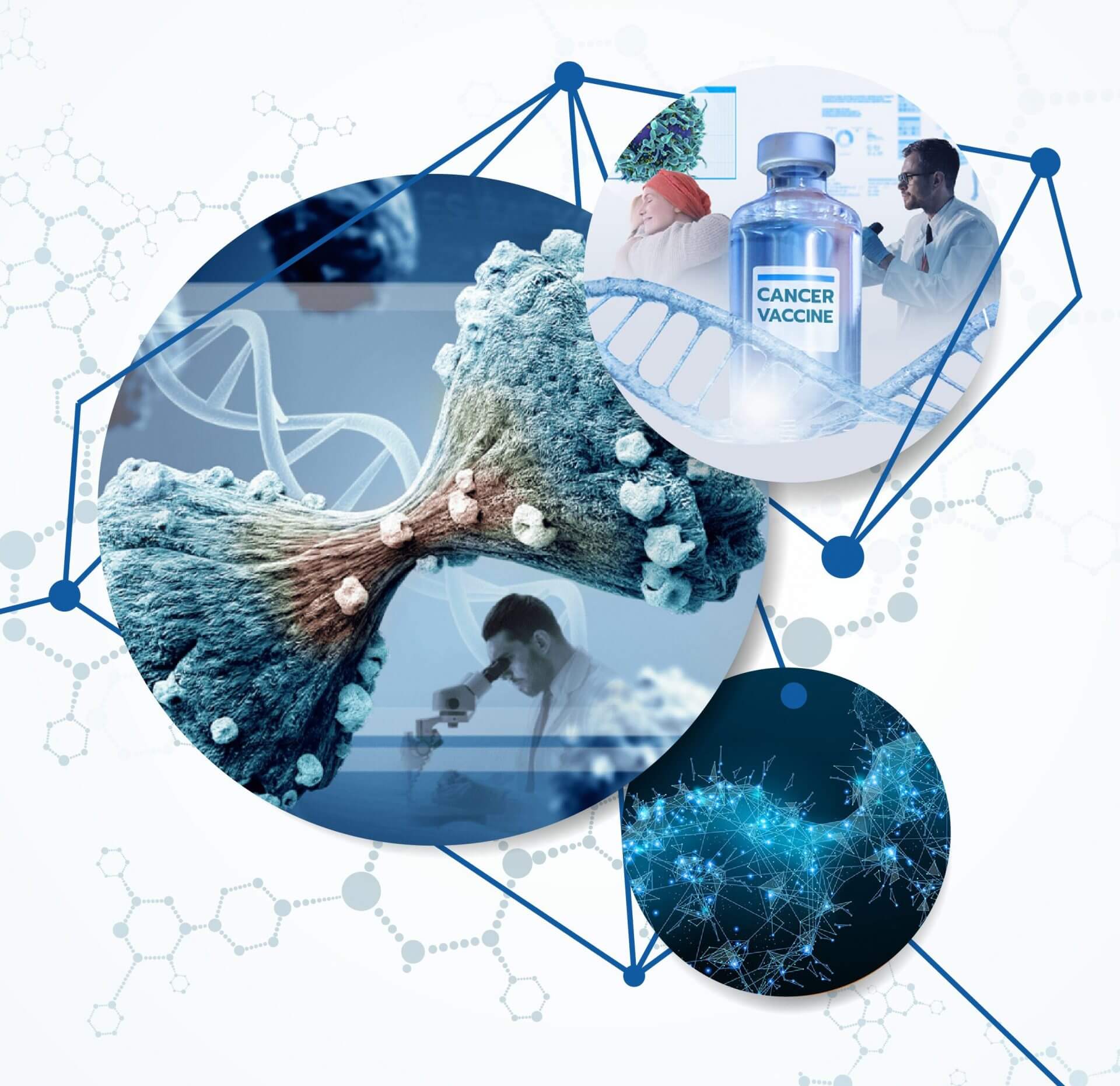 Comprehensive Cancer Treatment | Vejthani Hospital
Through the latest medical technologies and research, it is now possible for hospitals in Bangkok, Thailand, to provide patients with a real chance of recovery from cancer.
Cancer treatment in Thailand has come a long way as research, skill development and technologies have vastly enhanced the expertise of the doctors, while treatment has become more accessible.
Vejthani Hospital has invested a significant amount of time designing treatment programs for cancer, which have become among the best programs in the country.
The Vejthani Life Cancer Center is the product of our vision to make cancer treatment at our hospital in Thailand accessible and effective.
The doctors working at Vejthani Hospital are armed with the knowledge and experience to detect illness early in patients visiting our hospital in order to prevent further complications.
Early detection is the key to proper cancer treatment and the diagnosis needs to be precise and prompt.
Once a person has been diagnosed with his/her illness, choosing the best treatment facility is extremely crucial. Vejthani Hospital is flourishingly meeting all the requirements for cancer treatment and recovery management.