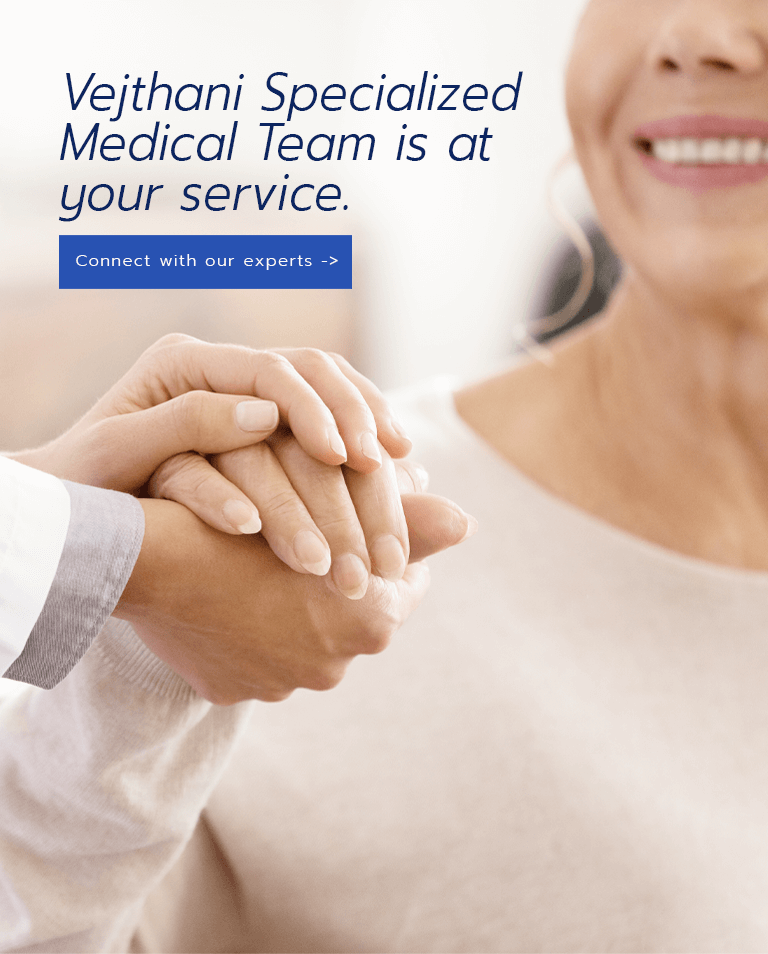 Radiation Therapy
Radiation therapy is one of the common therapies for cancer patients. It uses high-energy beams to eliminate cancer cells. Form of beams can be x-rays, protons and other energy types. There are two main applications of radiation therapy. To directly emit the radiation on the specific part of the body affected by cancer is called external-beam radiation. For internal radiation therapy, oncologists may place an amount of radioactive materials inside the body, formally called brachytherapy.
How Radiation Therapy works?
To eliminate genetic material that controls the rate of cell growth and cell division is a hallmark of radiation therapy. The goal of radiation therapy is to minimize damages on healthy cells as much as possible. Radiation therapy is one of treatment choices for patients who have different types of cancerous cells.
Radiation Therapy in action
Four common types of radiation therapy in sensitive organs comprise 3D conformal radiation therapy (3DCRT), Image guided radiation therapy (IGRT), Volumetric modulated therapy (VMAT) and intensity-modulated radiation therapy (IMRT). 3D conformal radiation therapy is commonly used in patient with brain, liver, lung and prostate cancer. The procedure is done by creating radiation beam in the shape and size that exactly match the shape and size of the tumor and emitting radiation through tiny metal that designed for targeted tumors. For important organs and tissues, IGRT can track the tumor or implanted markers in the areas of the body that move. IGRT is one of the treatment options for lung cancer, liver, prostate gland and pancreas cancer. The other two therapies are focused on delivering multiple radiation. While IMRT is regulated by well-calibrated software to lower the dosage of the treatment on normal surrounding tissues. VMAT aims to provide the highest dose of radiation on the cancerous cells and affected organs.
Internal radiation therapies include: Brachytherapy, Intraoperative radiation therapy (IORT) and Stereotactic radiosurgery (SRS). Brachytherapy is commonly known as "seeds implantation". This treatment is done by placing dozens of tiny radioactive iodine at the tumor site with a special needle or catheter. It is used for prostate, vaginal and breast cancers. The second method called IORT which can only be done during cancer surgery. It emits high dose of radiation after the operation and provides shield to the surrounding healthy cells. Lastly, SRS system is a technique that uses dozens of tiny radiation beam with a single radiation dose. It is currently used to treat cancer that has spread to the brain or head or neck areas.
External beam radiation therapies require a specialized machine to operate. The Proton therapy can target cancerous cells more precisely than other with a level of sub-millimeter. Prostate, lung, head and neck, liver, and brain cancer patients are suitable for this treatment. For soft-tissue based tumor, the therapy should capture every real time image during radiation by MRI linear accelerator. The MRI helps patients who suffer from head and neck cancers and gastrointestinal cancers. SBRT, or Stereotactic body radiation therapy is a tradable treatment option for patients who are not eligible for surgery. It can be used for many caner types, such as lung, pancreatic, liver or metastatic bone cancers.
Some techniques are specialized for specific types of cancer. For example, total body irradiation is a radiation technique for treating leukemia and lymphoma. To eliminate remaining cancer cells is the goal of this technique. The method used in radiation therapy for breast cancer is called accelerated whole breast radiation therapy which delivers a larger dose of radiation daily in fewer days of treatment sessions.
Radiation side effects
Patients treated by radiation therapy with different types of cancer may experience some negative symptoms. There are several common side effects among people who received radiation therapy. Feeling fatigue is very usual for cancer patients. They may feel tired for 1-2 weeks. Stress can also aggravate the feeling of fatigue. Skin redness and swollen may present after being exposed to radiation for a few weeks. This is known as "radiation dermatitis". Hair loss is also widely seen as a side effect.
Radiation therapy in different areas may cause different sets of symptoms. Brain tumor patients treated by stereotactic radiosurgery, may experience seizures, vomiting, hear loss, and also difficulty in remembering and speaking. Breast swelling from lymphedema after radiation therapy is a short-term side effect. For long term changes, skin may be slightly darker and more or less sensitive. Chest radiation therapy can cause sore throat, swallowing problems, loss of appetite, cough and shortness of breath.
Vejthani hospital provides insightful treatment for each patient. To determine if radiation therapy is a proper treatment for the patient, consulting the doctor about the symptoms and potential health risks of each individual is an essential part of the treatment plan. As researchers are constantly discovering more data about radiation therapy and other cancer treatments, recommendations may change.