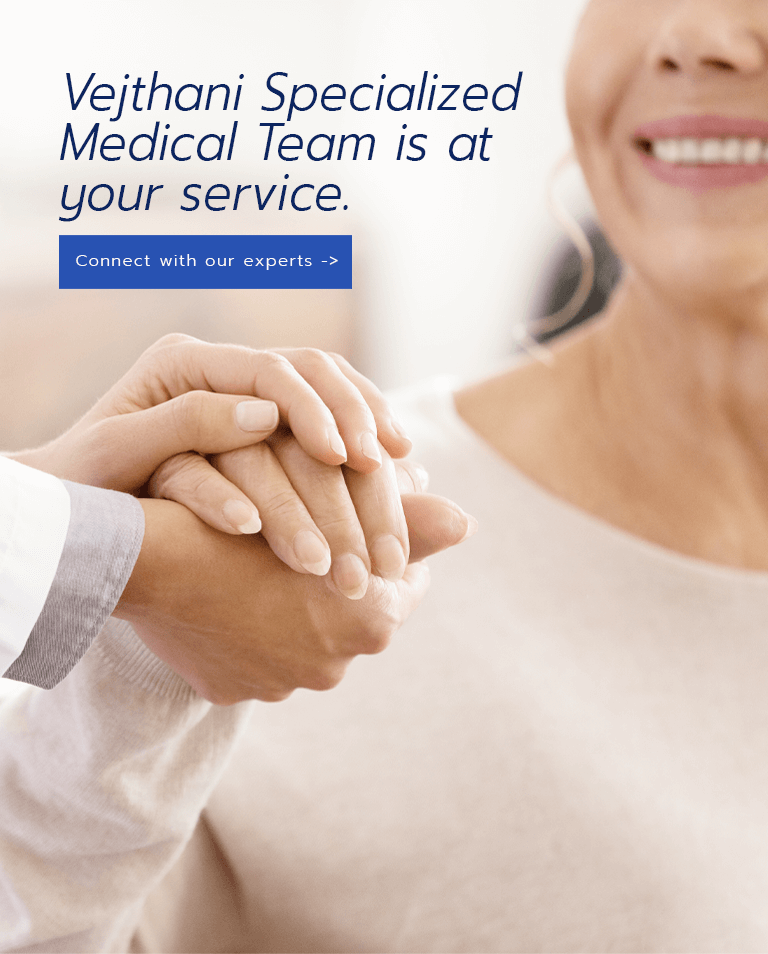 Conditions that can be Treated by Bone Marrow Transplantation
Bone marrow transplantation (BMT), also known as hematopoietic stem cell transplantation (HSCT), is a medical procedure that involves replacing damaged or diseased bone marrow with healthy stem cells. This treatment can be life-saving for patients with various blood disorders, cancers, and immune deficiencies. Here, we provide a detailed overview of some conditions that can be treated with BMT.
Leukemia: Leukemia is a type of cancer that affects blood-forming tissues, including bone marrow and the lymphatic system. BMT can be an effective treatment for patients with acute myeloid leukemia (AML), acute lymphoblastic leukemia (ALL), chronic myeloid leukemia (CML), and chronic lymphocytic leukemia (CLL), particularly when other treatments have been unsuccessful.
Lymphoma: Lymphoma is a group of blood cancers that develop in the lymphatic system. BMT can be a treatment option for patients with both Hodgkin and non-Hodgkin lymphoma, especially those with relapsed or refractory disease.
Multiple myeloma: This is a cancer of plasma cells, a type of white blood cell responsible for producing antibodies. BMT, particularly autologous stem cell transplantation (using the patient's own stem cells), can be an essential component of multiple myeloma treatment.
Myelodysplastic syndromes (MDS): MDS are a group of disorders that affect the bone marrow's ability to produce healthy blood cells. BMT can be a potentially curative treatment for patients with MDS, depending on factors such as age and overall health.
Aplastic anemia: This is a rare, life-threatening condition where the bone marrow fails to produce enough blood cells. BMT can be a curative treatment option for severe cases of aplastic anemia, particularly for younger patients with a suitable donor.
Sickle cell anemia: Sickle cell anemia is a hereditary blood disorder that causes red blood cells to become misshapen and less flexible. BMT has the potential to cure sickle cell anemia by replacing the patient's abnormal bone marrow with healthy marrow from a compatible donor.
Thalassemia: Thalassemia is a group of inherited blood disorders that affect the body's ability to produce hemoglobin, leading to anemia. BMT can offer a cure for severe cases of thalassemia if a compatible donor is available.
Immune deficiencies: BMT can be a treatment option for patients with inherited immune deficiencies, such as severe combined immunodeficiency (SCID), Wiskott-Aldrich syndrome, and chronic granulomatous disease.
Metabolic disorders: Some inherited metabolic disorders, such as Hurler syndrome, adrenoleukodystrophy, and Krabbe disease, can be treated with BMT. The procedure can slow down or halt disease progression by providing the body with healthy cells capable of producing the missing enzymes.
It is important to note that BMT is not suitable for all patients and carries inherent risks, such as graft-versus-host disease (GVHD) in allogeneic transplants (using donor stem cells) and complications related to the conditioning regimen, like infections or organ damage. The decision to undergo BMT must be made after a thorough evaluation of the patient's condition, age, overall health, and the availability of a suitable donor.
In conclusion, bone marrow transplantation can be a crucial treatment option for various blood disorders, cancers, and immune deficiencies. By replacing damaged or diseased bone marrow with healthy stem cells, BMT can offer patients a chance